Details

Written by

Claudio Rosso

Category: Events
Hits: 66

The call for papers and panels for the 2018 Lacan Écrits Conference (Ghent University, 21-22 September) has been extended to April 1st: http://lacanecritsconference.psychoanalysis.be .
We invite you to write papers focusing on:
*Specific conceptual topics and texts from the Écrits
*Themes from the Écrits in relation to philosophy, history, arts, literature, gender studies, organization studies, education, psychology…
* The clinical use of ideas from the Écrits
Read more: Conference 21-22 September 2018 LACAN ÉCRITS CONFERENCE Ghent University
Details

Written by

Claudio Rosso

Category: Events
Hits: 118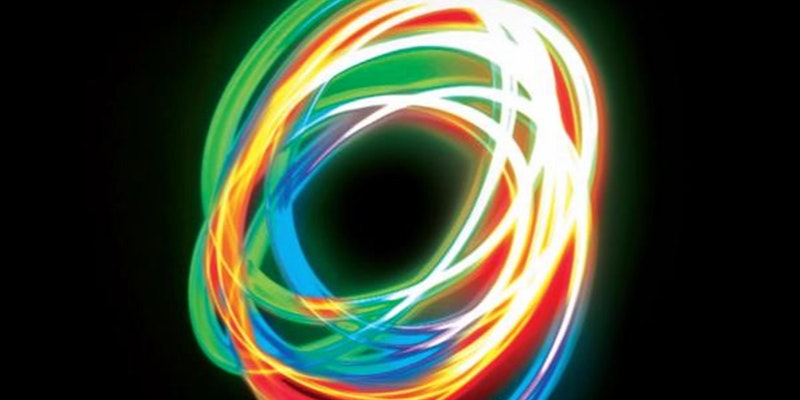 At Freud Museum - London
This talk will consider the history of psychoanalytic organizations and the Lacanian school as an organization, beginning with a review of Lacan's trajectory in attempting to develop a new psychoanalytic organization consistent with the discourse of the analyst.
Lacan was interested in alternative organizations in which hierarchical authority is balanced against a circular structure composed of communal, libertarian, and solidaristic forms of symbolic exchange. The examination of Lacan's innovations with respect to the psychoanalytic organization will be considered within the context of his contributions to psychoanalysis and how they address the current predicaments of the psychoanalytic field. Along the way we will show how Lacan's work on the psychoanalytic organization is indebted to Bion's work groups.
We will continue with a critical appraisal of what worked and what didn't work in Lacan's organization that resulted in Lacan's dissolution of his school. Finally, we will consider the conditions under which after Lacan, a Lacanian school has been established in the US within the context of the current state of the larger international Lacanian movement. In fact, Lacan's efforts never actually deviated from the three functions that Eitingon (1922-1925) originally assigned to a psychoanalytic clinic: therapeutic, formative, and research.
Raul Moncayo, Ph.D. Supervising analyst of the Lacanian School of Psychoanalysis of the San Francisco, Bay Area in California. Private practice of psychoanalysis, control analysis, and consultation. Dr. Moncayo teaches a year-long Seminar at the Lacan School, has been adjunct faculty in several local universities over the years, still supervises doctoral dissertations, and has also been a visiting professor at North American, European, and South American universities. Dr. Moncayo is the author of five books, and this year's presentation at the Freud Museum will draw from a chapter (co-authored with Dany Nobus) from a new book to be released by Palgrave Mcmillan in 2018.
Dany Nobus, Ph.D. Psychoanalyst, Chair of Psychoanalysis at Brunel University London, and Chair of the Freud Museum London. He is the author of Jacques Lacan and the Freudian Practice of Psychoanalysis (Routledge, 2000), Knowing Nothing, Staying Stupid: Elements for a Psychoanalytic Epistemology (with Malcolm Quinn) (Routledge, 2005), and The Law of Desire: On Lacan's "Kant with Sade" (Palgrave, 2017). He has also contributed numerous papers on the history, theory and practice of psychoanalysis to academic and professional journals.
Details

Written by

Claudio Rosso

Category: General Interest
Hits: 102
Atrticle about love by Alain Badiou.
What is love?